Airway Therapy
Treatment to Help You Breathe Freely
Your dental outcome should be more than just a straight smile. With Airway therapy in Marietta, GA, and the Kennesaw and Dallas, GA, areas (a subfield of dental care that addresses the connection between dental health and breathing), Dr. Johnson strives to provide you or your child with a lifetime of clear breathing.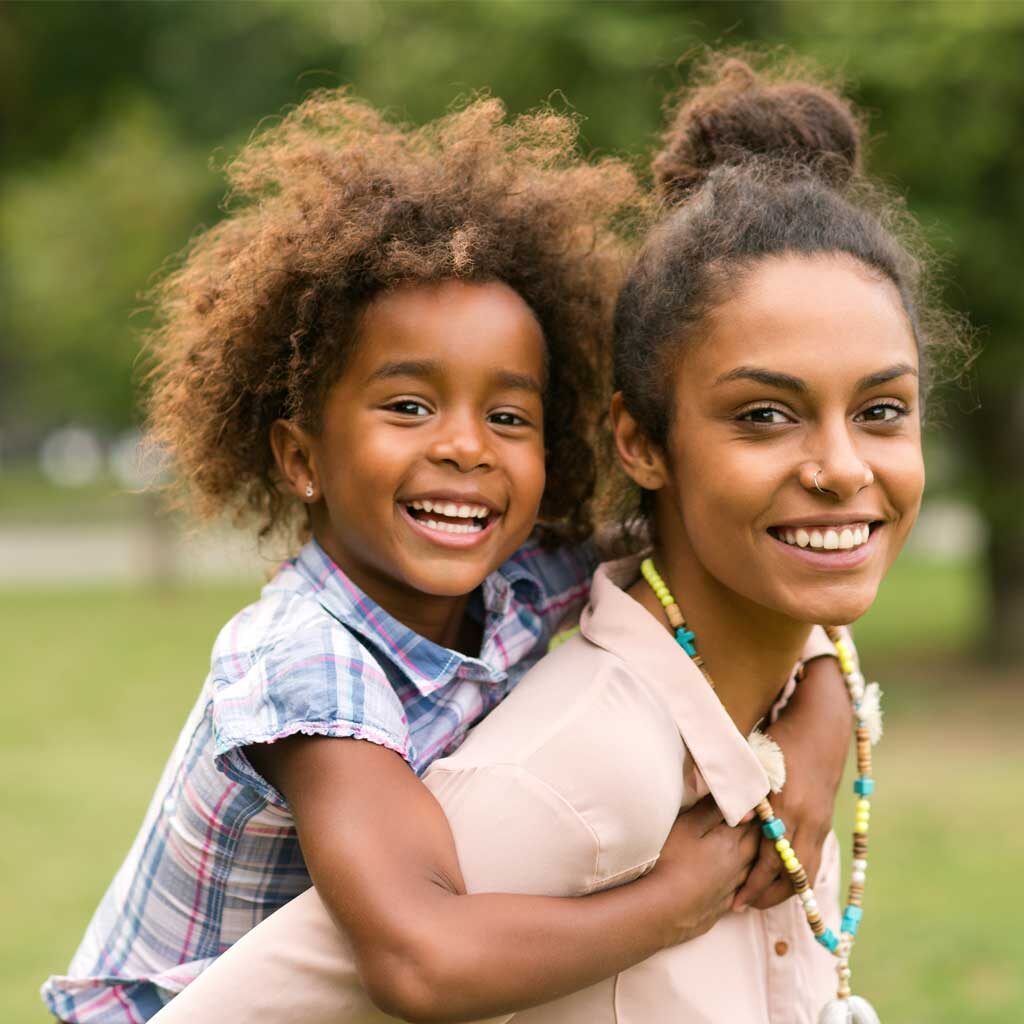 What Is Airway Therapy?
If the oral structures are not developed properly due to improper tongue function, children and adults can suffer from issues such as snoring, sleep apnea, ADHD, bed wetting, night terrors, night sweats, restless sleep, allergies, asthma, delayed speech, swollen tonsils, swollen adenoids, ear tubes, anxiety, depression, GI issues, fatigue, TMD, neck and back pain, and crooked teeth.
Most orofacial growth is completed by the age of 12 and due to this, it is important to see a provider to guide in not just moving teeth but also developing the maxilla and mandible at a young age. Dr. Johnson will treat children as young as two years of age and will screen infants for lip and tongue ties.
Dr. Johnson's Approach
Dr. Johnson has taken extensive training in airway therapy that aims to develop the oral structures to allow better breathing. She is a myobrace provider and also uses therapies such as ALF appliances, rapid palatal expanders, Invisalign, and traditional orthodontics to guide the development of the mouth.
Contact our office today to find out how we can help you breathe better!
---
Contact Us for Airway Therapy in Marietta, GA & the Kennesaw & Dallas, GA, Areas
To experience our 5-star-rated dental care, schedule your New Patient Appointment today by calling (770) 422-5614. You may also use our convenient online form. Your appointment includes the following:
Discuss Your Goals
Thorough Exam
Digital X-Rays
Professional Cleaning
During your appointment, we will take the time to explain our treatment process, flexible payment options, aftercare instructions, and answer any questions you have. We look forward to bringing out your best smile!