BotoxⓇ & Fillers
Look & Feel Younger With a Softer, More Relaxed Appearance
If you are interested in BOTOXⓇ and fillers in Marietta, GA, and the Kennesaw and Dallas, GA, areas, Dr. Johnson is a certified provider who offers exceptional treatment options for facial fine lines and wrinkles.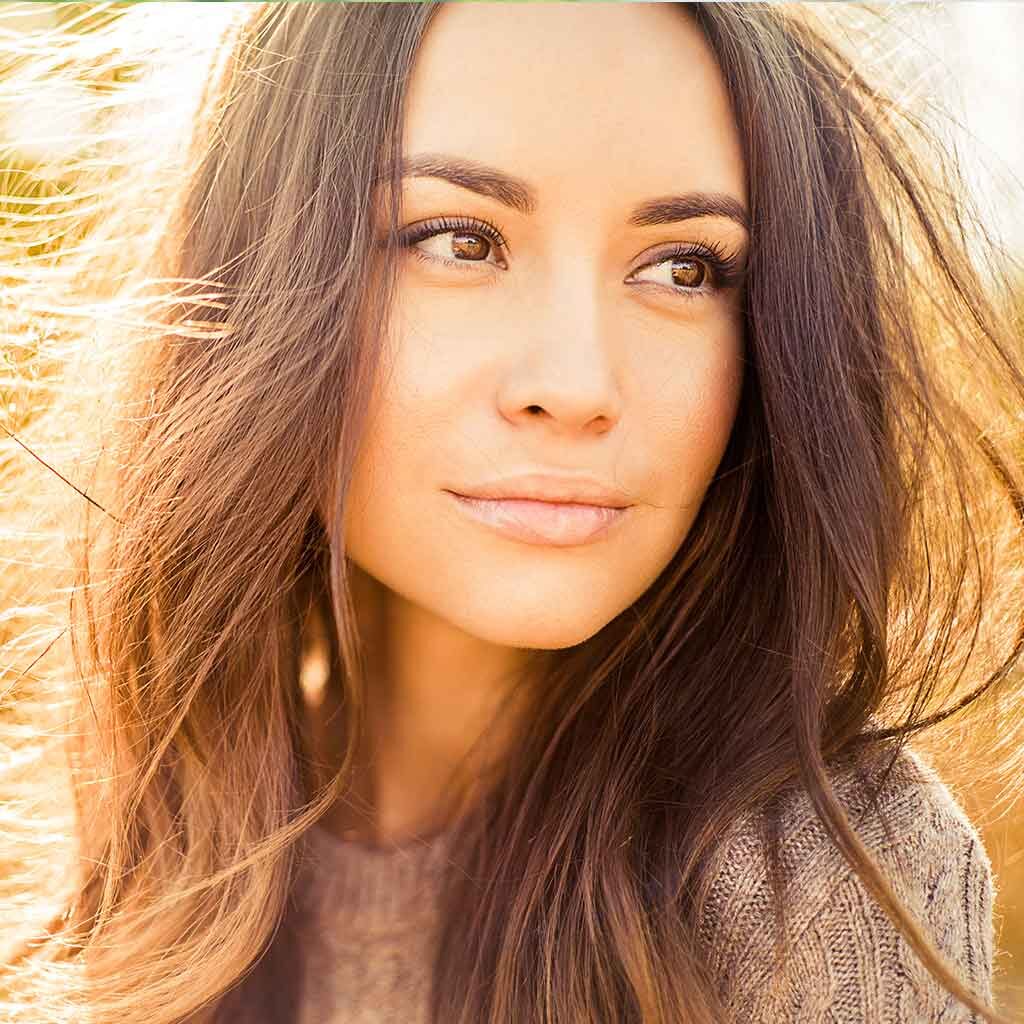 Why Use BOTOXⓇ & Fillers?
Trusted products such as BOTOXⓇ and fillers can help soften and relax your wrinkles while maintaining a completely natural look. Our advanced skills and training in cosmetic dentistry allow us to deliver quality results, improving your confidence and self-esteem.
Treatment That Complements Your Healthy Smile
BOTOXⓇ and fillers are among the safest procedures in medicine. Certified medical professionals have used FDA-approved BOTOXⓇ and fillers for years to block nerve impulses, and relax the muscles in your face and forehead. Dr. Johnson usually recommends using these products for "active" wrinkles that occur with motion or while making facial expressions. Men and women love looking and feeling younger – we think you will, too!
---
Schedule an Appointment to Learn More About BOTOXⓇ & Fillers in Marietta, GA & the Kennesaw & Dallas, GA, Areas
To experience our 5-star-rated dental care, schedule your New Patient Appointment today by calling (770) 422-5614. You may also use our convenient online form. Your appointment includes the following:
Discuss Your Goals
Thorough Exam
Digital X-Rays
Professional Cleaning
During your appointment, we will take the time to explain our treatment process, flexible payment options, aftercare instructions, and answer any questions you have. We look forward to bringing out your best smile!