Crowns
Restore Your Smile & Your Oral Health
If you have extensive tooth decay, your tooth may require more than a dental filling. If tooth decay threatens the health of your tooth, surrounding teeth, and surrounding gums, it may be necessary to cover the tooth after removing all of the tooth decay. A dental crown in Marietta, GA, and the Kennesaw and Dallas, GA, areas may also be necessary if your tooth has decay in a spot that is difficult to fill effectively.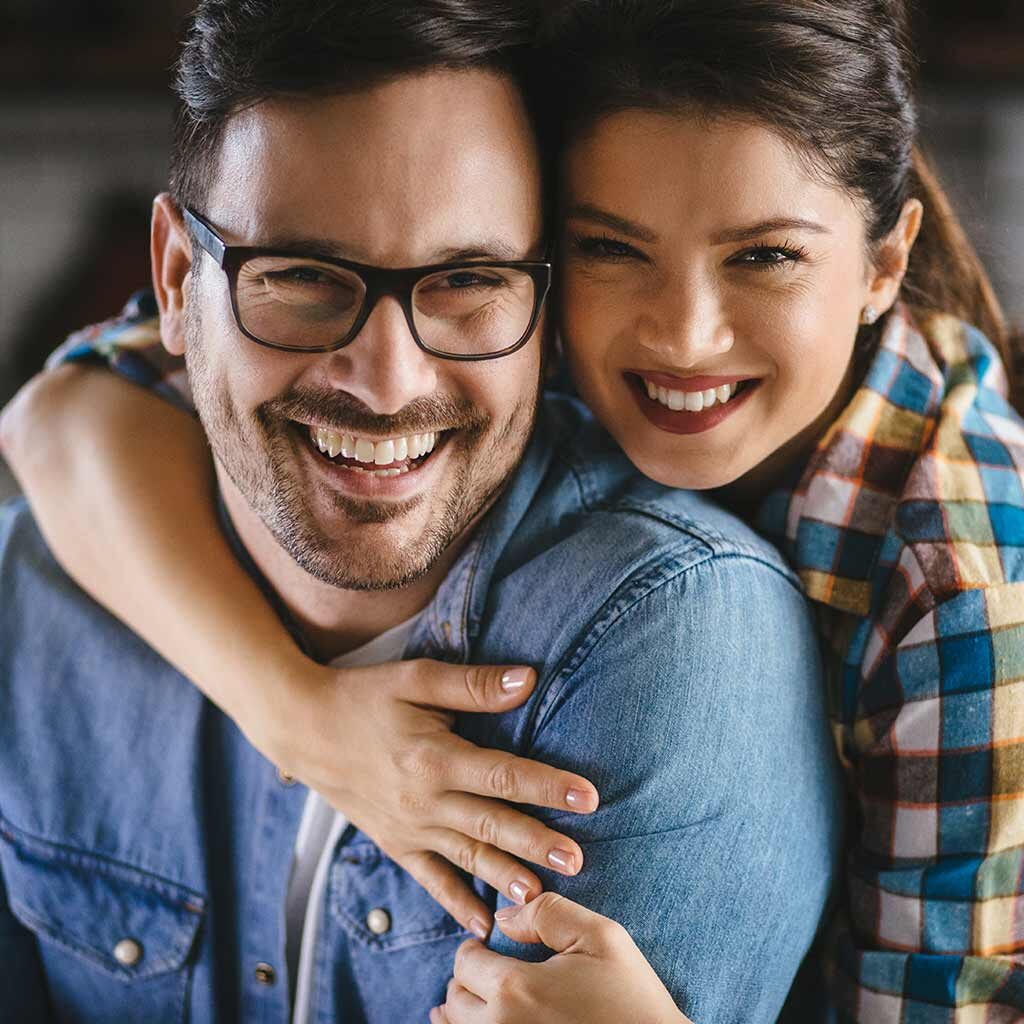 What Is a Dental Crown?
Much like a crown that sits on the head of royalty, a dental crown sits on top of a tooth that is almost no longer salvageable. A crown can help strengthen a tooth with a large filling when there isn't enough tooth remaining to hold the filling. Crowns can also be used to attach bridges, protect a weak tooth from breaking, or restore one that's already broken. A crown is a good way to cover teeth that are discolored or badly shaped. It's also used to cover a dental implant.
What Can You Expect During Your Dental Crown Appointment?
Using the base structure of your teeth, a new tooth will be molded as a cover for your damaged tooth. If action is necessary before the new tooth can be ready, you may have an initial visit to prepare the tooth, with a secondary visit to crown the tooth. Dr. Johnson will take an impression of your teeth for a dental crown and make necessary modifications for a complete tooth. She will salvage as much of your existing tooth as she can before placing the dental crown over your salvaged tooth.
---
Learn More About Dental Crowns in Marietta, GA & the Kennesaw & Dallas, GA, Areas
To experience our 5-star-rated dental care, schedule your New Patient Appointment today by calling (770) 422-5614. You may also use our convenient online form. Your appointment includes the following:
Discuss Your Goals
Thorough Exam
Digital X-Rays
Professional Cleaning
During your appointment, we will take the time to explain our treatment process, flexible payment options, aftercare instructions, and answer any questions you have. We look forward to bringing out your best smile!