Family Dentistry
5-Star-Rated Dentistry for Your Family
If you are seeking a dental cleaning or another dental treatment for yourself or your child, then Dr. Johnson and our Insight Dental team may be able to surprise you with some of the options available to you.
Our dental office in Marietta, GA, and the Kennesaw and Dallas, GA, areas utilizes state-of-the-art technology and treatment options to ensure that you and your loved ones receive the most efficient and comfortable care possible.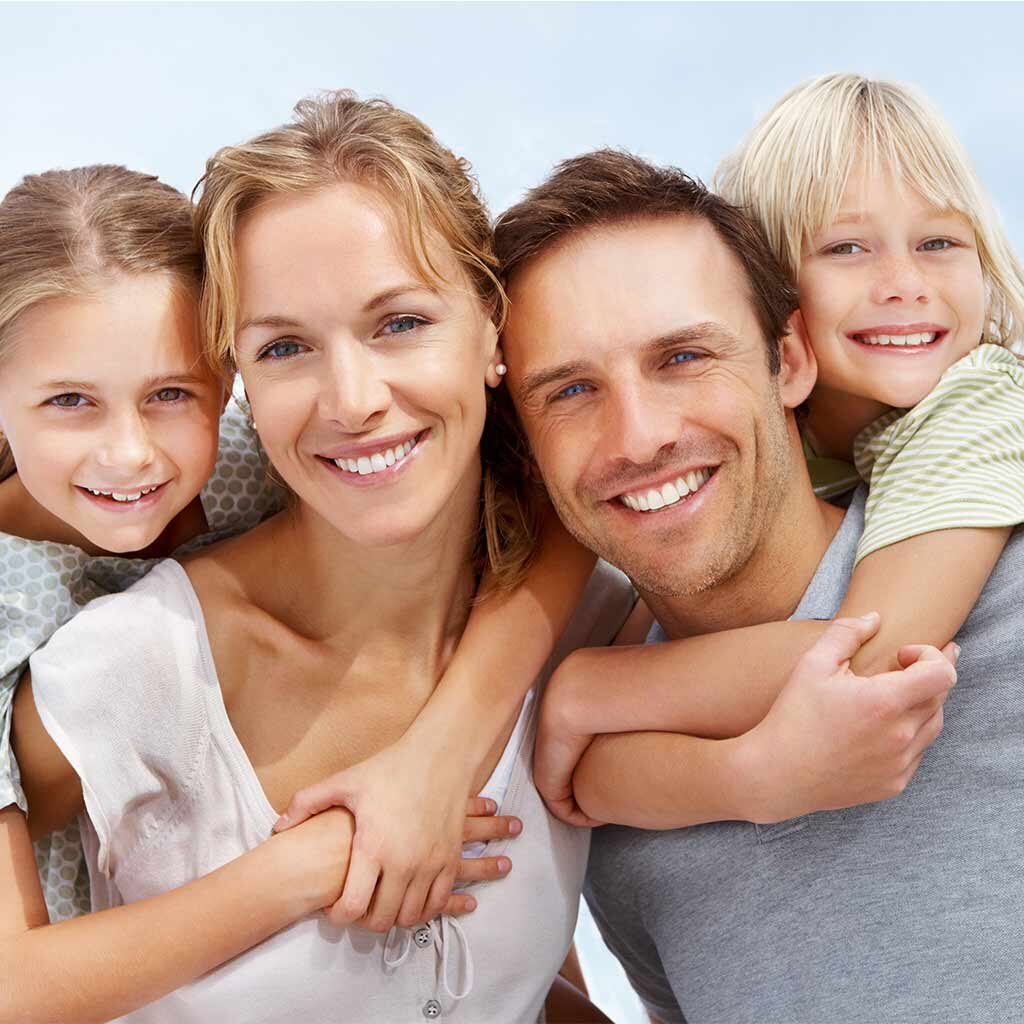 All-in-One Solutions
At Insight Dental, we offer a variety of treatment options for adults and children to help you achieve and maintain a beautiful, healthy smile in one location! Our available treatments include:
Bridges
Crowns
Dental Cleanings
Dental Implants
Dentures
Gum Therapy
InvisalignⓇ
Oral Surgery
Root Canals
Teeth Whitening
Tooth-Colored Fillings
Veneers
And More!
Additionally, we have a variety of relaxation options available so you or your child can feel comfortable throughout your treatment with us.
A Consultative Approach for Your Complete Satisfaction
We want you to feel 100% confident with any treatment recommendation that we provide. This is why Dr. Johnson follows a consultative approach whenever you visit our dental office. During your or your child's appointment, she will listen to your questions and concerns and ensure that the treatment we recommend aligns with your needs and wishes.
---
Contact Us for Family Dentistry in Marietta, GA & the Kennesaw & Dallas, GA, Areas
To experience our 5-star-rated dental care, schedule your New Patient Appointment today by calling (770) 422-5614. You may also use our convenient online form. Your appointment includes the following:
Discuss Your Goals
Thorough Exam
Digital X-Rays
Professional Cleaning
During your appointment, we will take the time to explain our treatment process, flexible payment options, aftercare instructions, and answer any questions you have. We look forward to bringing out your best smile!