Pediatric Dentistry
Set the Foundation for Your Child's Lifelong Healthy Smile
If you are looking for a dentist for children in Marietta, GA, and the Kennesaw and Dallas, GA, areas, then you've come to the right place at Insight Dental! Our dental team understands that your child's experience with us can affect how they view dentists for the rest of their life. That's why we do more than offer top-quality treatments for our young patients. We also strive to provide educational care in a fun, friendly, and family-centered environment.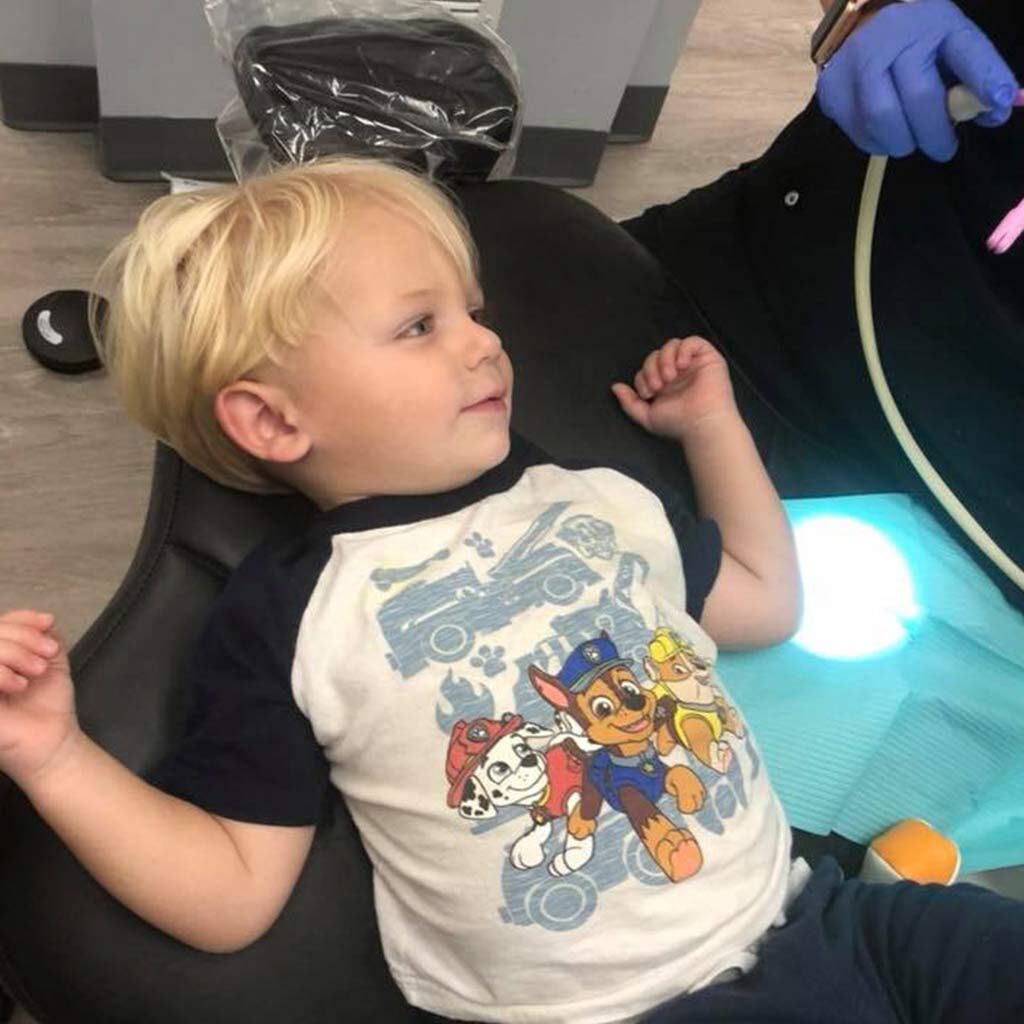 Education & Adventure
For most adults, trips to the dentist are fairly routine. You have your teeth cleaned and examined, and then you go about the rest of your day. For parents and children, however, there is nothing routine about these early trips to our dental office. Your time with us is as much about exploration and education as it is about preventive cleaning.
When you visit our office, we guide both you and your child on how to care for your child's teeth at home. We also make sure you and your child have plenty of time to have all your questions answered. While we do this, we let your child explore our office at their own pace. We want them to discover how much fun our dental family can be!
Teamwork-Centered Care
At Insight Dental, we also make sure to listen to the most important member of our team – you! As a parent, you know your child's needs and limits far better than anyone else. At our parent-friendly office, you're welcome to join us in the treatment area. That way, you can have peace of mind and know that your child is receiving the best care possible. We value parent input and want to listen to you and your concerns.
---
Request Your Appointment Today With Our Dentist for Children in Marietta, GA & the Kennesaw & Dallas, GA, Areas
To experience our 5-star-rated dental care, schedule your New Patient Appointment today by calling (770) 422-5614. You may also use our convenient online form. Your appointment includes the following:
Discuss Your Goals
Thorough Exam
Digital X-Rays
Professional Cleaning
During your appointment, we will take the time to explain our treatment process, flexible payment options, aftercare instructions, and answer any questions you have. We look forward to bringing out your best smile!