Oral Surgery
Comprehensive Care for Your Optimal Oral Health
In certain cases, Dr. Johnson may recommend oral surgery in Marietta, GA, and the Kennesaw and Dallas, GA, areas. Dr. Johnson has advanced training and experience treating clinical issues related to the hard and soft tissues of the face, mouth, and jaws. Our expert team can help you with a variety of cosmetic or reconstructive dental needs right here in our in-office oral surgery suite.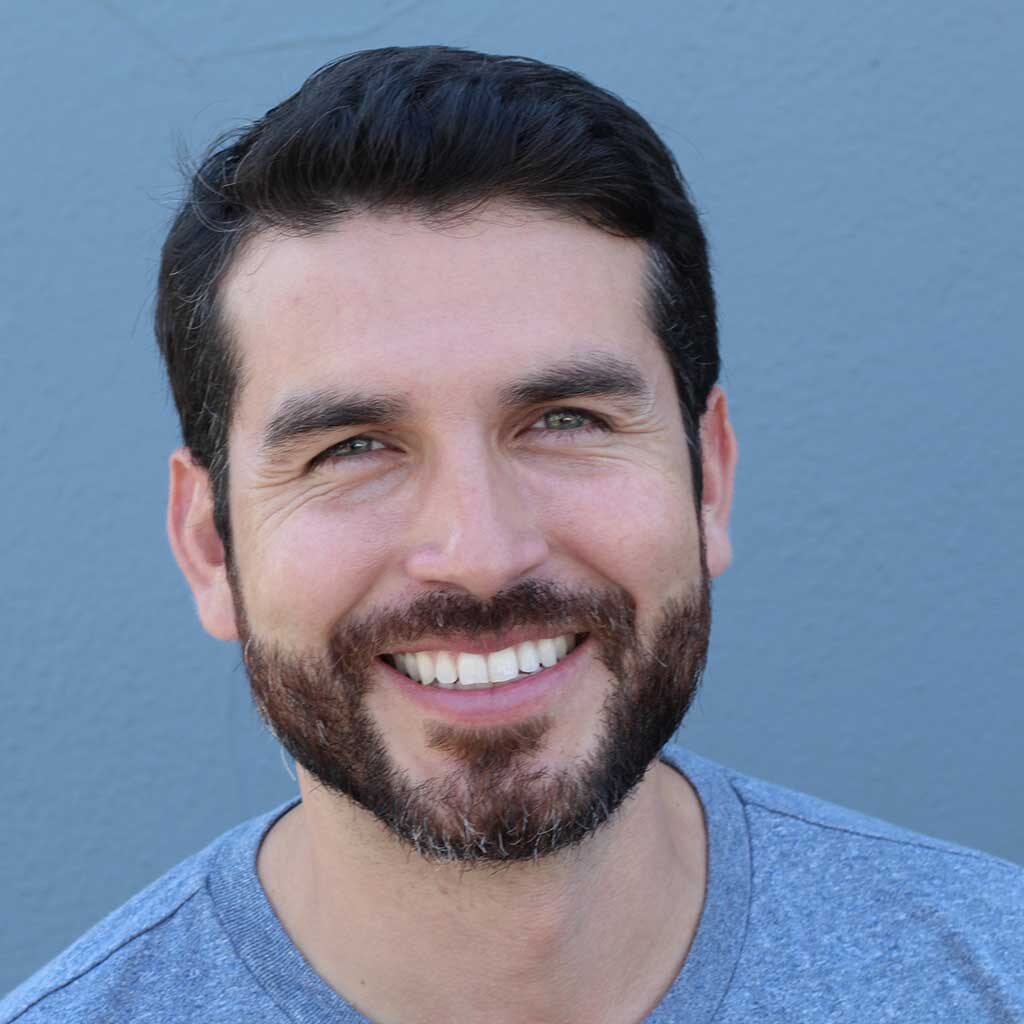 When Is Oral Surgery Necessary?
Oral surgery is typically considered as a last-resort treatment option, but certain situations may arise where pursuing this path can produce your best result. Some common reasons Dr. Johnson may recommend oral surgery include:
Restore jaw function to improve eating, speaking, or breathing
Create space for incoming teeth
Improve facial appearance
Help facilitate later orthodontic treatment
Wisdom teeth extractions
Improve open bite
Reduce grinding or excessive wearing of teeth
Compassionate Care From Our Experienced Team
If your dental treatment requires oral surgery, then you can rest assured that you're in compassionate, experienced hands! Dr. Johnson and our Insight Dental team are committed to providing the highest level of care and the latest treatment options available. Schedule your assessment today to learn more!
---
Learn More About Oral Surgery in Marietta, GA & the Kennesaw & Dallas, GA, Areas
To experience our 5-star-rated dental care, schedule your New Patient Appointment today by calling (770) 422-5614. You may also use our convenient online form. Your appointment includes the following:
Discuss Your Goals
Thorough Exam
Digital X-Rays
Professional Cleaning
During your appointment, we will take the time to explain our treatment process, flexible payment options, aftercare instructions, and answer any questions you have. We look forward to bringing out your best smile!