Wisdom Teeth
Gentle Care for Your Healthiest Smile
Despite the positive connotations of their name, wisdom teeth can end up causing pain and dental problems. If you or your child are suffering because of these teeth growing in, Dr. Johnson can help you with painless wisdom teeth removal in Marietta, GA, and the Kennesaw and Dallas, GA, areas.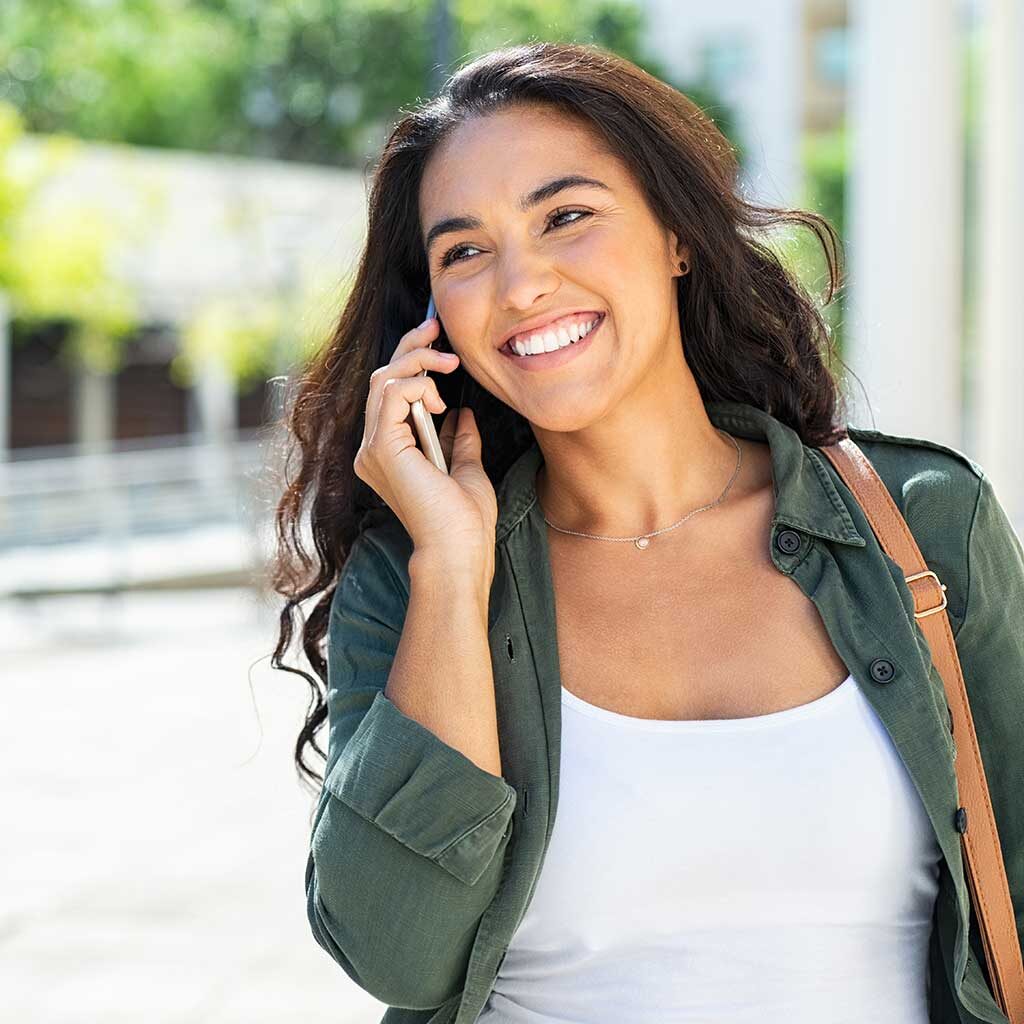 What Are Wisdom Teeth?
Wisdom teeth are also known as the third molars. These are the last set of molars to erupt in the back of your mouth, usually in your late teens to early twenties. While some people have no issues and their wisdom teeth erupt with enough room to grow naturally, some people experience problems with their third molars. The teeth may grow at an angle instead of straight through the gum line, a problem called impaction. Impacted wisdom teeth have the potential to cause damage to the jaws and teeth.
When Should I Have My Wisdom Teeth Removed?
If wisdom teeth are anticipated to cause future problems for a patient, preventive wisdom teeth removal may be recommended. Additionally, if you have impacted wisdom teeth, you'll likely need them pulled if you experience tooth decay in a partially erupted tooth, damage to nearby teeth or surrounding bone, pain, infection, and gum disease.
Procedure & Aftercare
Wisdom teeth removal is a surgery performed to remove one or more wisdom teeth. It can be performed even if you do not currently have problems with an impacted wisdom tooth, in order to prevent future dental problems. Older adults may experience difficulty with this surgery, whereas complications from wisdom teeth removal happen less in younger adults. During the procedure, Dr. Johnson will make an incision in the gum tissue, cut the tooth into sections, remove the tooth, clean the debris, and stitch the wound if necessary. After this, gauze will be placed over the wound to help a blood clot form.
Be sure to follow all instructions for aftercare to promote proper healing and maximum comfort. If you have any issues following your extraction, do not hesitate to contact our office. Our priority is to make your experience with your wisdom tooth extraction as comfortable as possible!
---
Contact Us for Wisdom Teeth Removal in Marietta, GA & the Kennesaw & Dallas, GA, Areas
To experience our 5-star-rated dental care, schedule your New Patient Appointment today by calling (770) 422-5614. You may also use our convenient online form. Your appointment includes the following:
Discuss Your Goals
Thorough Exam
Digital X-Rays
Professional Cleaning
During your appointment, we will take the time to explain our treatment process, flexible payment options, aftercare instructions, and answer any questions you have. We look forward to bringing out your best smile!