Root Canals
Painless Treatment for Your Oral Health
Modern dentistry has come a long way in terms of root canals. If you are concerned about the pain associated with a root canal, rest assured that Dr. Johnson can ensure that your root canal in Marietta, GA, and the Kennesaw and Dallas, GA, areas is entirely painless. We also offer relaxation options if you feel nervous prior to your procedure, and we help minimize any discomfort after you return home. At our office, your comfort is our priority!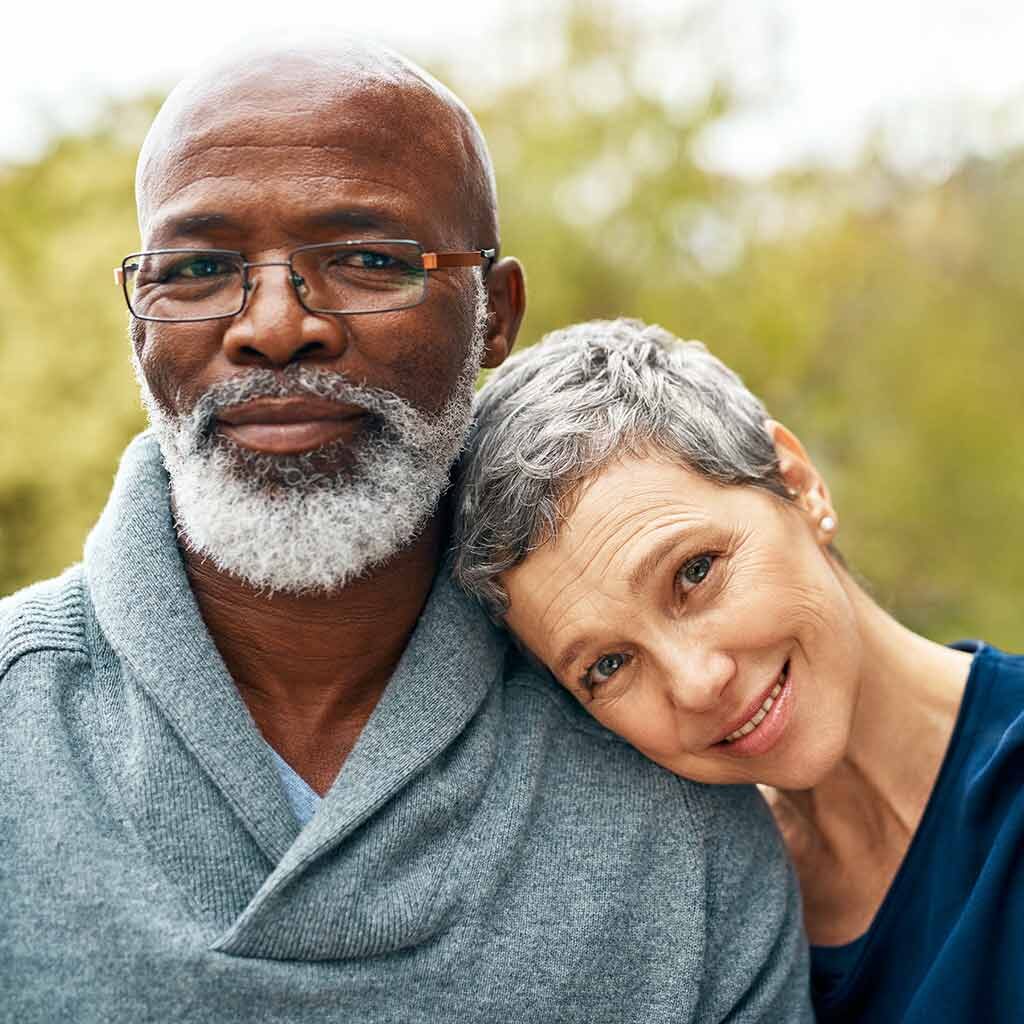 What Is a Root Canal?
If you have tooth decay that's caught in the early stage, a small filling will be required, but if the decay is extensive, a root canal will be necessary. A root canal gently removes the nerve and pulp of a damaged tooth to prevent further damage to the surrounding teeth and gums. By removing the infected tissue, Dr. Johnson is able to salvage the tooth and preserve its structure.
Although the procedure is referred to as a root canal, the root itself is not removed. Only the soft tissue from inside the structure gets removed.
What Causes Infected Pulp?
A deep cavity
Injury to the tooth, with or without visible damage
Repeated dental procedures
A broken tooth
Do Root Canals Hurt?
Usually, a root canal is a simple procedure with little or no discomfort. The treatment takes between one to three visits to our office. If you continue to maintain good oral hygiene after your root canal, your restored tooth could last a lifetime.
If you find yourself nervous about the prospect of a root canal, please let us know. We want you to feel comfortable and have a pain-free experience, and we will work with you to ensure your entire visit with us is stress-free.
---
Learn More About Treatment for Root Canals in Marietta, GA & the Kennesaw & Dallas, GA, Areas
To experience our 5-star-rated dental care, schedule your New Patient Appointment today by calling (770) 422-5614. You may also use our convenient online form. Your appointment includes the following:
Discuss Your Goals
Thorough Exam
Digital X-Rays
Professional Cleaning
During your appointment, we will take the time to explain our treatment process, flexible payment options, aftercare instructions, and answer any questions you have. We look forward to bringing out your best smile!